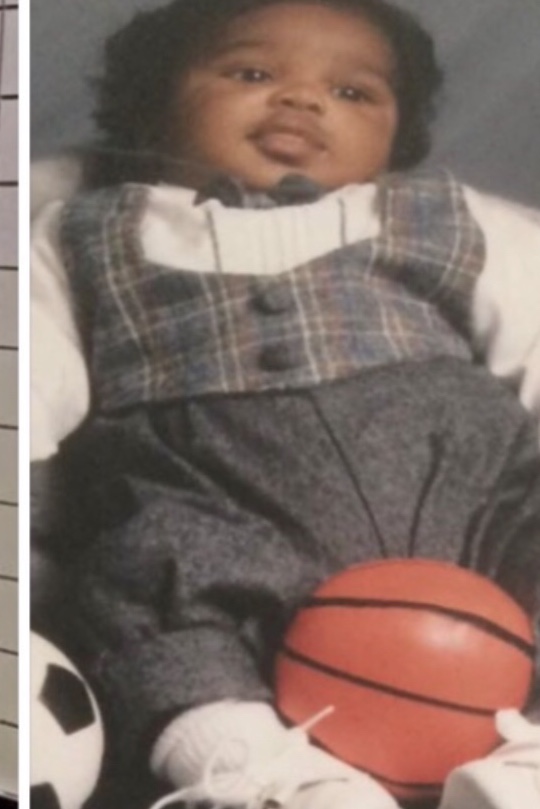 When I was 23 I started my coaching career as a graduate assistant coach at Long Island University. I was pregnant with Terance. He was born my first year of coaching. Martin was born two years later. Being a grad assistant came with a lot of responsibilities in addition to coaching, including community service events and study hall that required long hours. At times I worked 7 days a week. The boys would often have to come to practices and sometimes even travel with the team. I loved having them with me. Terance was born a student of the game and was a sponge for basketball. At just 2 years old, he would sit silently at the practices and watch every drill. He would then go off to the side with a ball and mimic everything he had just seen. He learned that when the head coach was speaking to the team he couldn't dribble the ball because it would be a distraction. He learned his numbers by memorizing those on the back of the players' jerseys. He was a ball boy and guarded the rack like it was made of gold. He would chase after loose balls in practice and made sure to return them to the rack. It was amazing to see how he embraced the game at such a young age. As he grew older, he would sit right behind the bench in earshot of the coach so he could absorb every directive that was given.
When I got my first head coaching job at University of New Haven, a Division II program, my responsibilities and time commitment increased as did the pressure. I had little to no free time. My focus was my team 24/7. What were my players doing? What am I going to run in practice tomorrow? Who do we play next? Why did we lose? What recruit should I be on the phone with?

After a year at UNH, I was hired to run my first Division I basketball program at Northeastern University and the boys and I left New York and headed to Boston. Lowell, MA became our new home. It became increasingly tough having to raise two boys, run a Division I basketball program and be a single parent. The boys' dad and I had divorced when the boys were 8 and 6. The boys lived with me full-time. Their dad would visit Terance and Martin often and their relationship remained strong However, his absence made it difficult at times to juggle my busy schedule as a new Division I head coach while raising two young boys. I had to be creative in finding quality time with the boys.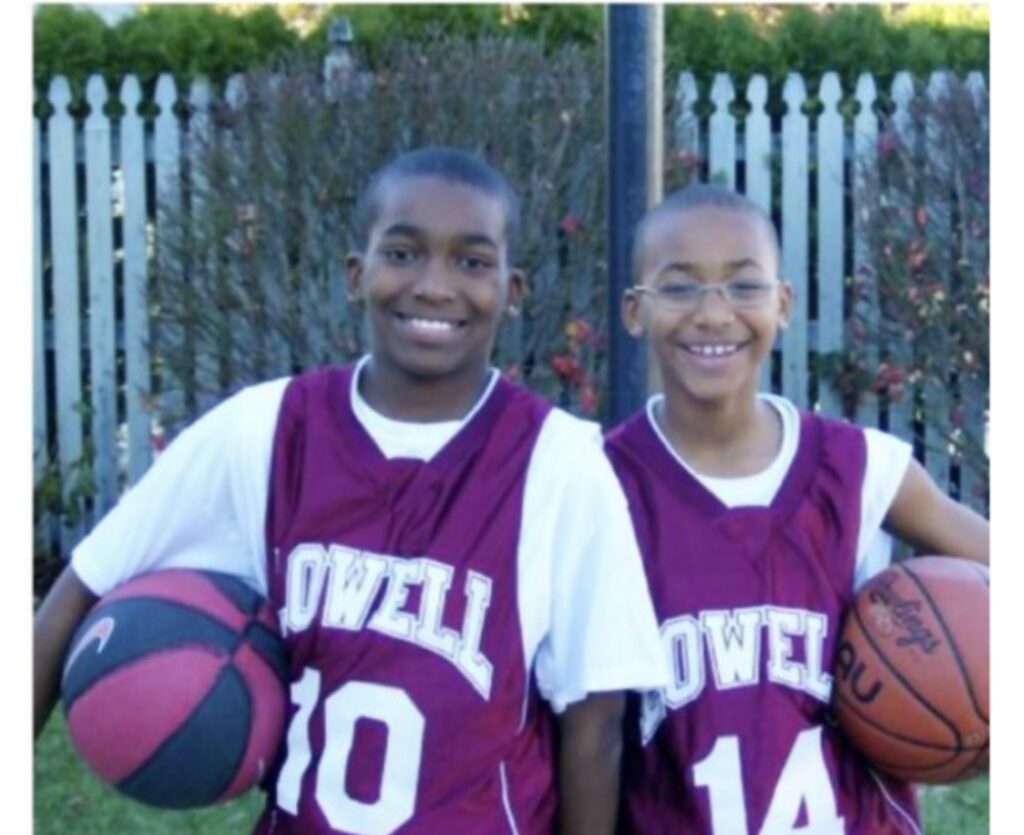 Our days started early. I would wake the boys up for school, make sure each one showered, ate a good breakfast, brushed their teeth, dressed and gathered their books. The boys were never in the same school so their bus schedules and drop offs were different. It was often struggle waking Terance up because he was the one who stayed up late at night waiting for me to come home so I could tell him about my day coaching basketball.
I used my coaching voice and after several attempts to get Terance out of bed, he would finally roll out of bed and get ready for school. He would head out of the door holding book bag in one hand and cradling a basketball in another. Terance never went anywhere without a basketball in his hand. Never.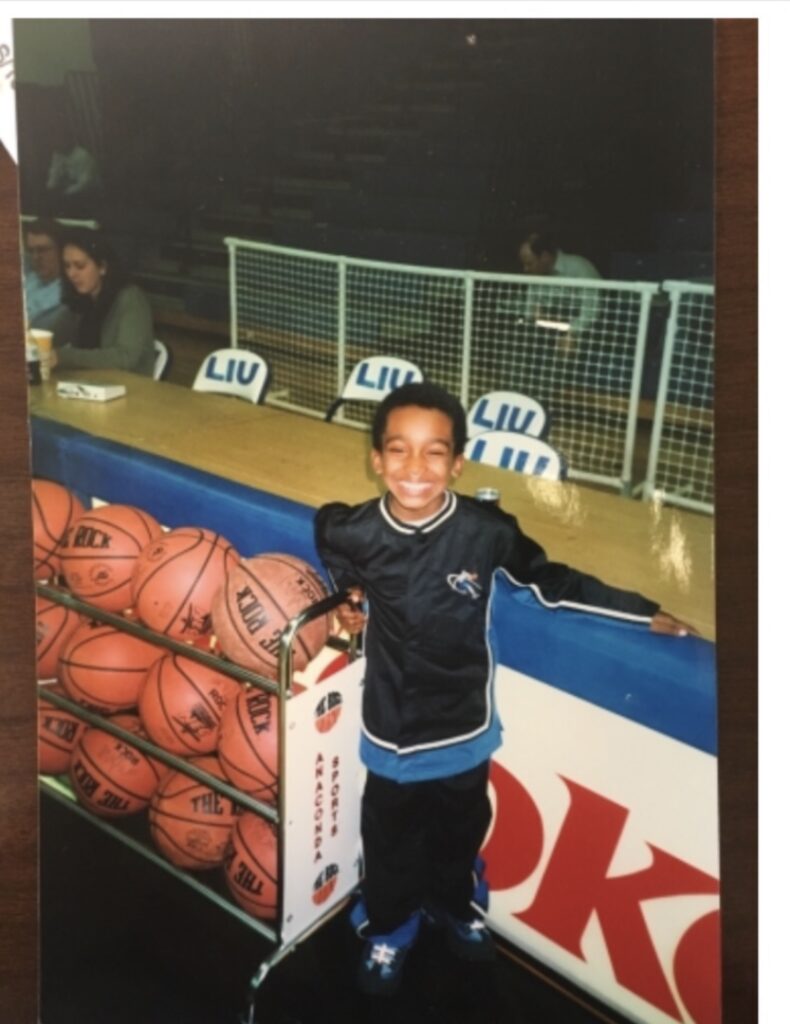 Any chance I could get I would try to have them with me at the gym. Martin was always running around during practices and games. I had one eye on him and the other on everything else. Not Terance…he didn't move. During games, he sat right behind the bench watching me work the sidelines. If Terance did not come to practice or a game he would sit up with me at night and watch game film. We were either watching my team or the next opponent. He learned a lot about the game by watching me dissect the game and write up scouting reports.