Wow…As I sit at a restaurant at TF Green Airport waiting to board my flight to Los Angeles, I sip a glass of red wine and the ask the bartender for another napkin. I need the napkin to wipe away my tears.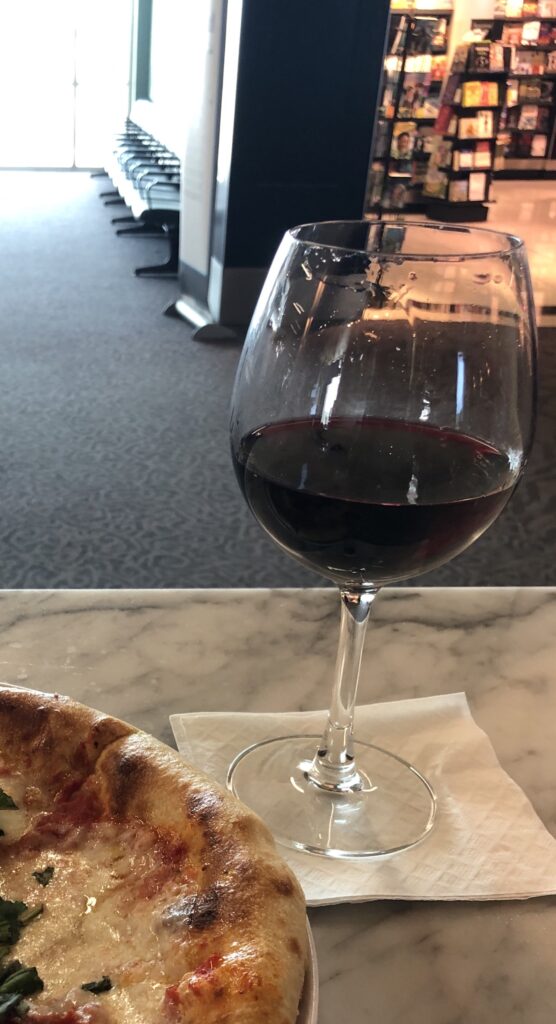 Traveling to see my eldest son play basketball without any hesitation or guilt? This is so foreign to me. For 22 years I left my family behind and spent my time caring for and coaching others. For 22 years I woke up every morning thinking about where I could send my kids so I could go to work to coach, mentor, counsel and love my players.

You see, for more than two decades I coached women's college basketball at the highest level – Long Island University, Northeastern and University of Rhode Island. My life was monopolized by pressure filled days and nights of coaching, recruiting, film sessions, media interviews, team travel, team meals, mentoring and providing support for others. I was passionate and dedicated. It consumed me 24/7. This was my life for 22 years and to put it into proper perspective, my oldest son just turned 23 on October 18th.

But now, my life has changed. For the first time in 22 years, I am not coaching women's basketball. For the first time in 22 years, I will not focus on my players, my coaching staff and the highs and lows of a typical college basketball season. This year, I will be able to focus on my sons.

The bartender hands me yet another napkin as he witnesses the tears rolling down my cheeks. No questions asked. I am deep in thought as I recall the early days of sitting on long bus rides sobbing silently because I had just left my young boys with family members, nannies and even strangers. I can still hear their cries echo in my head and feel them tugging on my legs as I dashed out of the house to catch the team bus. It's painful to relive. Heartbreaking to say the least.
As the boys grew older, they began embarking on their own basketball careers – youth league, AAU, high school and then college. I did my best to leave my gym and rush to get to theirs. It was never easy. I often mentored them from afar. Late night or early morning phone calls between their classes, practices and my own were the norm. The creation of FaceTime became our lifeline.

I would find a day here and there during preseason and non-conference games when I could fly to Tallahassee and watch one of Terance's games at Florida State. I was in and out…often in less than 24 hours. I would do my best to make the most of the short period of time I was able to spend with my eldest son. I would stand with him in the gym for about 20 minutes after his game and we would discuss basketball, life and whatever else was on his mind. My time was limited because I had to head back for my own practice …I had to leave my son to mentor and coach others. Insert guilt!

Fast forward to October 2019. My oldest is a rookie in the NBA and the youngest is playing basketball for Pace University. For the first time, I will be able to spend this year focusing on them – rather than everyone else. My silent cries have turned into loud cheers and jubilation.

I hear my flight called over the loudspeaker. I pay the bill, nod at the bartender who graciously gathers my pile of tear-soaked, crumpled napkins and head to the gate. I am off to see my son as he prepares for his first season in the NBA. I will spend this opportunity trying my best to make up for all the lost time I missed in the last two decades.

Follow my journey.