My mom, Lucia, and my youngest son, Martin, spent Christmas in LA with Terance. Before this Christmas, Terance had only been able to spend a few days at home before he had to return to Florida State. There were times when I had to drop him off at the airport on Christmas Day. This year was different. Not only were we on the West Coast instead of the East, but we were in no hurry to get the holiday festivities in. This year, Terance hosted Christmas in his new apartment in LA.
His only request was that my mom and I decorate his apartment because he was in the festive mood. We arrived late on the 23rd so the next day, my mom and I went looking for a tree. About a mile from Terance's apartment we found one last tree that was for sale in the lot. It was a bit more than what we wanted to pay but we had no choice. We had one looming problem. How would we get the tree back to Terance's apartment? We had a tiny rental car. We knew if we put the tree on top of the car, the rental would be ruined. So my mom and I decided to do the next best thing. Together we carried the tree and walked the mile back to the apartment. There was nothing that would prevent us from bringing the Christmas spirit to LA! Thank God it wasn't one of those scorching hot days in LA. The tree was very heavy but I can assure you Terance learned his resilience from my mom and I. We walked briskly and took breaks every couple of steps. Many people looked on and laughed as they passed by in their cars. But we didn't care. Not one bit. Our goal would not be denied and we were going to have the best Christmas ever. Our next task was to find decorations. We drove to Target to find decorations for the tree, but the shelves were empty. We managed to find a few lights but no ornaments. We decided to go to a nearby "dollar store" but only found red bows. That would do! My mom picked up some pine cones she found on the street outside Terance's apartment and that was all we needed. The tree was absolutely beautiful!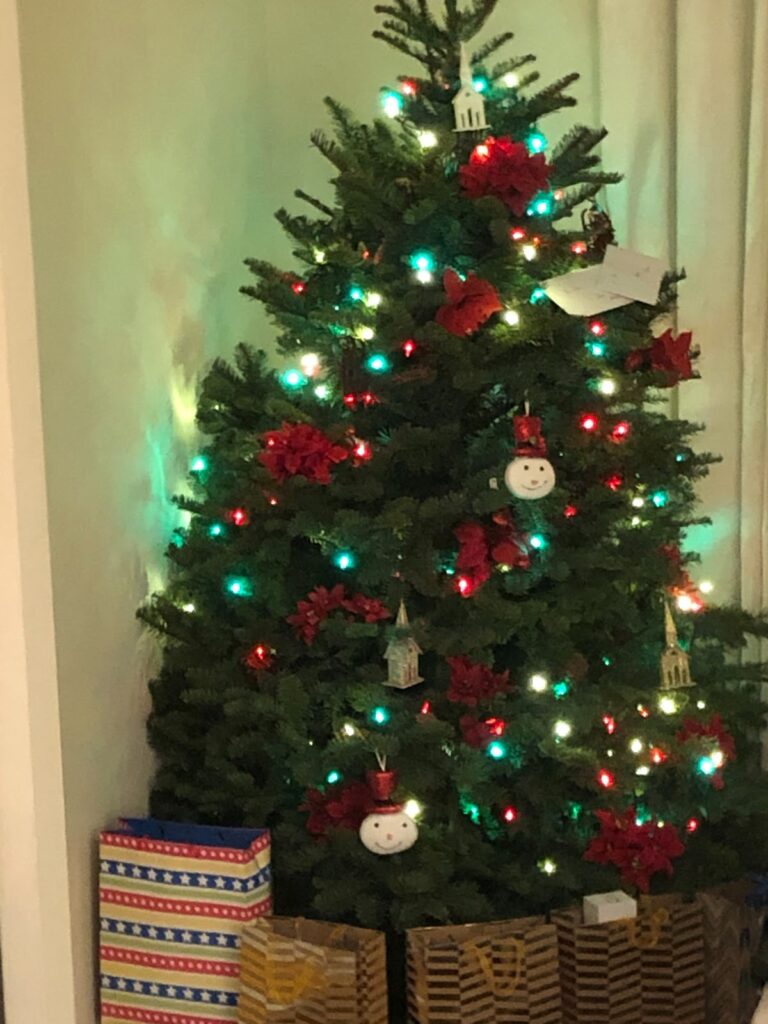 We spent Christmas Eve sitting around, enjoying each other's company and marveling at our tree. My husband Eddie had flown in to join us along with his two young children. We were excited about Christmas Day because we would be doing one thing we never did before…we were all going to attend the Clippers vs Lakers game at the Staples Center.
That day seemed surreal. The Clippers' victory stunned the city but provided us with great joy. Although this was the first time Terance didn't suit up in a Clippers uniform since joining the team, he didn't let his disappointment linger.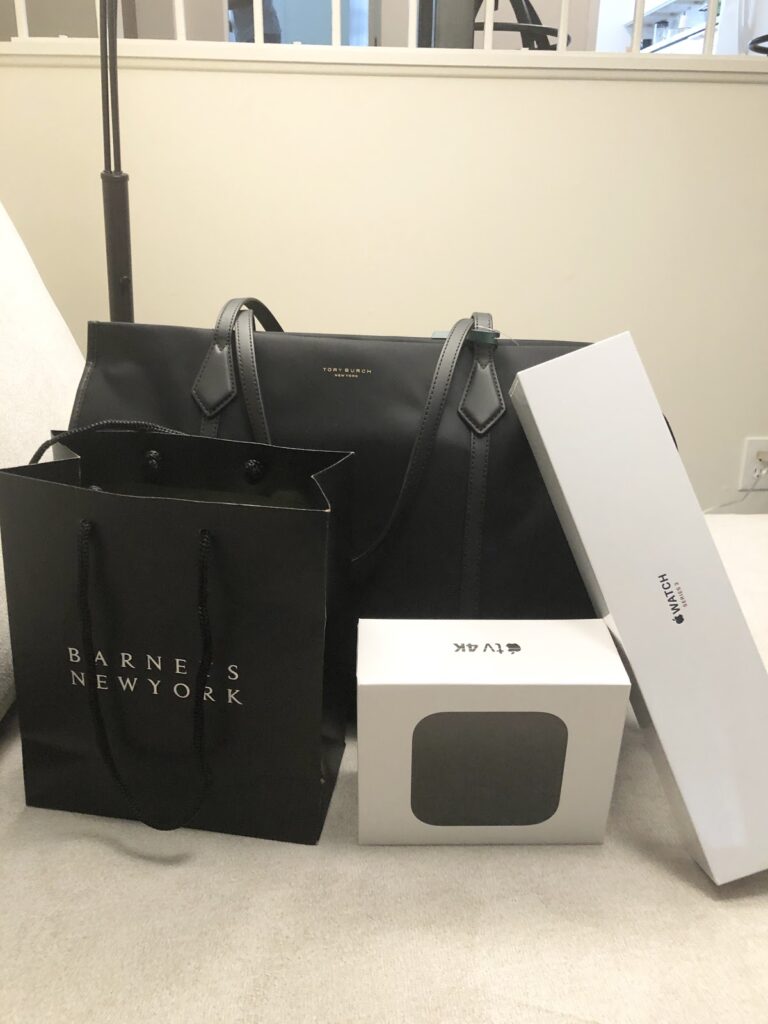 After all, he was about to play Santa for us all.
Terance did not disappoint! He lavished us all with expensive gifts. I saw the joy in his eyes as we opened our presents – the same joy I had seen when he was at the receiving end when he was a little boy. Now, he was proud not only to host Christmas, but for the first time be able to provide gifts that he knew we would all enjoy. He bought me my first Louis Vitton purse…something I could only dreamt of purchasing on my own. Everyone thoroughly enjoyed their gifts. We made dinner and played music, laughed and had one of the best Christmases I have ever had.